Stellar Baby @Loop Gallery
A new series of work,
Stellar Baby
is opening March 31st at Loop Gallery.
Using video, photo, paper cutting and sculpture this work continues to explore notions of seeing and being seen. My gaze has shifted from a macro-picture to a micro-view — a place, in every sense, closer to home. As living and maturing in a rapidly changing world sends us pinging from pressure point to tension to perplexity, the need to grab hold and monitor the (domestic) situation seems like a natural response. This is surveillance in an older sense of watching over, or guardianship.
March 31-April 22, 2018
Opening Reception: March 31, 2-5 PM
loop
Gallery
1273 Dundas Street West
Toronto, Ontario M6J 1X8
Gallery Hours: Wed-Thu 12-5PM, Fri-Sat 12-6 PM, and Sun, 1-4PM.
loopgallery.ca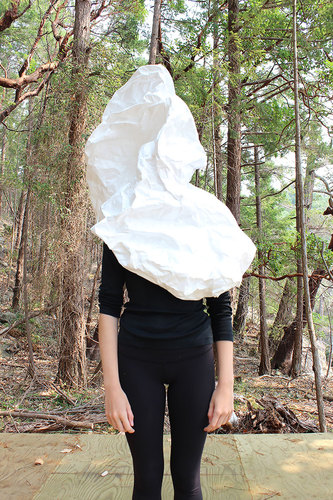 String Theory @Warren G Flowers
String Theory, Potential Probabilities
is being remounted at Dawson College in Montréal in the
Warren G Flowers Gallery
. An 18' panoramic paper cutting and 2 vitrines installations are being added. Stay tuned for new images.
March 22nd - April 7th
Opening Reception March 22nd 5:30 - 8:30 pm
Dawson College, 4001 De Maisonneuve Blvd. West
Montreal, Quebec H3Z 3G4
Monday to Friday 9am-9pm
Saturday: 9am – 5pm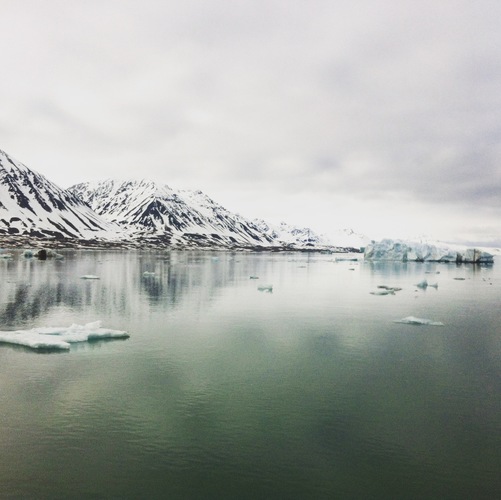 Incubator for Phantom Pregnancies [IFPP]
IFPP collective launched in the summer of 2017 with it's inaugral exhibition SOFT LAUNCH. We recently spent a week in residency at
@ymunogallery
collaborating on a multimedia installation
THE DOLLHOUSE AT THE END OF THE WORLD
, and performed in it during Montréal's Nuit Blanche.
Follow along on our adventures
@ifppcollective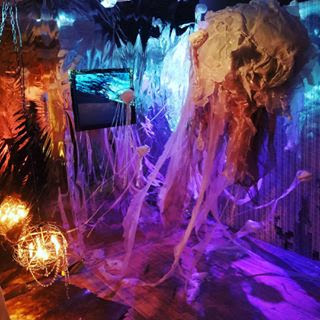 I